growth strategies for influencers and brands
Message us for a customized plan and support services to get you to your goals!
Our elite giveaways are invite-only marketing events resulting in unparalleled growth! All participating accounts (including sponsors) are US fashion, beauty and lifestyle bloggers, brands, and celebrities with strong content and active followers.
03
E-Learning + Guide Books
Visit our shop to find e-learning + guidebooks for everything from Pinterest to Instagram Engagement Strategy!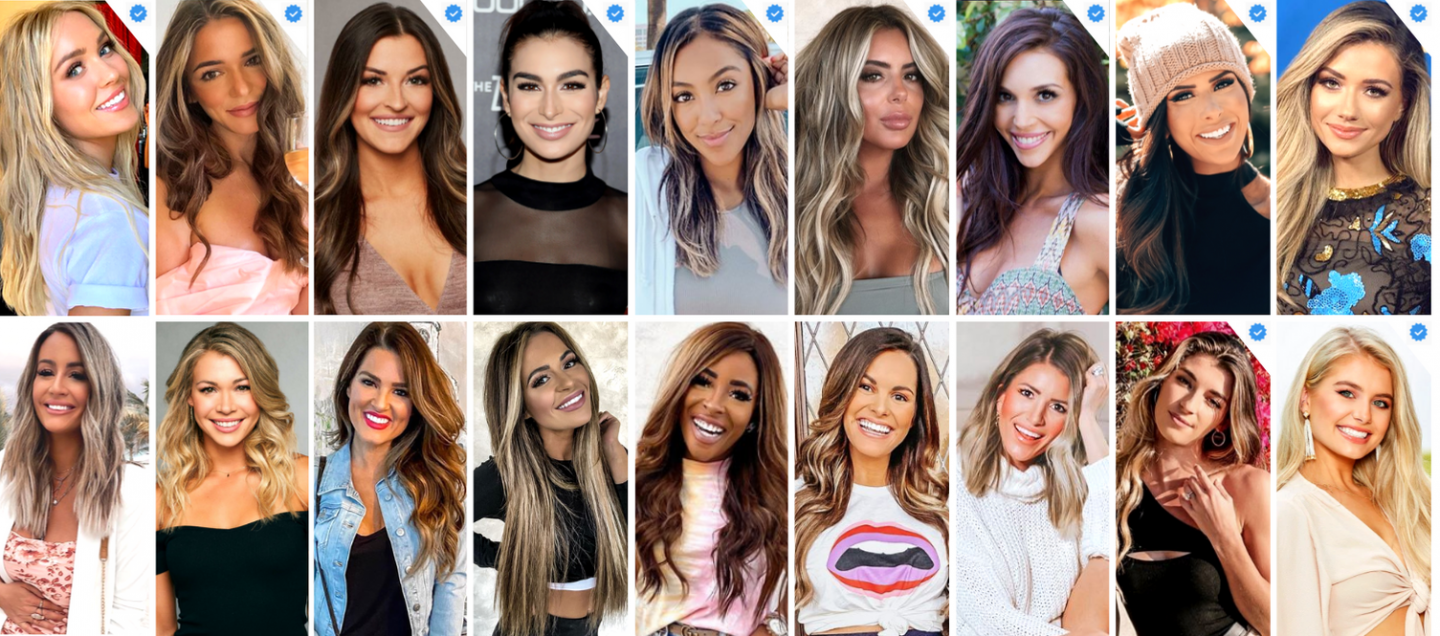 join today!
We partner with high-profile celebrities and industry-leading influencers to help grow your social reach!
Registration for JB Social's growth packages now! This month we are offering you exclusive access to collaborate with elite talent on premiere giveaways – providing access to millions of people and guaranteeing thousands of new followers.
PACKAGES: Ranging from 2k-12k guaranteed followers
LEARN MORE HERE
join the list
Sign up and be the first to know about new giveaways, blog posts, products, and sales!
shop services + resources
growth testimonials

My engagement has been going up like crazy and a lot of my posts are showing up to over 100k on the explore page! I have grown so many quality followers with JB Social. So grateful I found you!
Natasha Pehrson // 90k Followers
"One of the most authentic giveaways out there - JB Social combines similar niche influencers to help network and grow your following, and because of this your followers stick around!"
Stefanie Eadie // 244k Followers
"The giveaways have been so beneficial for my Instagram and blog! But for me the best part has been the new found relationships and connections I have made. I've never seen results or relationships like this from any other service. Truly grateful and always looking forward to the next collaboration!"
Magen Reaves // 172k Followers
"Your services have not only been a great tool for growing my Instagram community, but on top of that I've personally received messages from followers saying they are so happy they found these other bloggers through your giveaways and that's AMAZING to hear! Your recruiting of bloggers to collaborate on these is unparalleled and the groups really do just make sense together, which is awesome!"
Lauren Stokes // 45k Followers
"This was the most successful giveaway I've ever been a part of! We gained 4,700 followers in 5 days!"
Indigo Closet // 15k Followers
"So happy with this giveaway! I will definitely be doing more in the future. This giveaway has not only increased my following, but it's improved my demographics — increased my female following by 3%, to 98%. I can't recommend this giveaway enough to my fellow bloggers!"
Brittany Henry // 45k Followers
This was one of the most professional giveaway's I've been a apart of. All information was upfront and clean and if I had any questions, they were answered quickly! I would definitely do again and had GREAT results! - @mrs.allpinkeverything
The best sponsors and organized giveaways where you always know what's going on. - @tnstyled
Loved working with this company! I had been preciously using another one and I'm so glad I switched! The results I got were so much better long term! - @whitesparrowfarm
This giveaway was met with integrity, transparency and results!! Can't wait to do another, thank you JB!! - @b.b.phoenix
Best giveaway I've ever been a part of!! Extremely professional and very well executed! Great marketing for my business/blog. - @luxeofblue
This giveaway was run so smoothly, gave updates all throughout on results and when posting spots were going live. Picked high quality accounts for posting and ghost spots as well making it a reputable giveaway!! - @thetayloredlifeblog