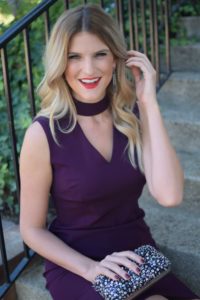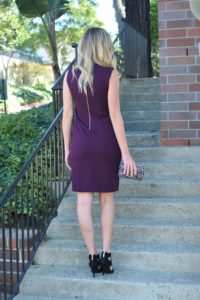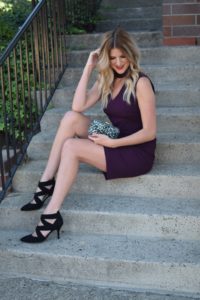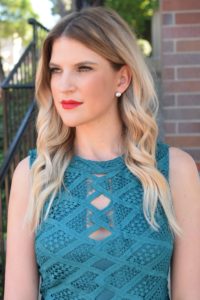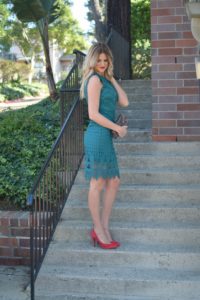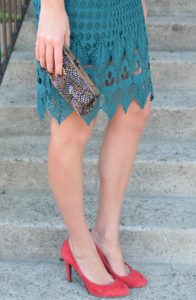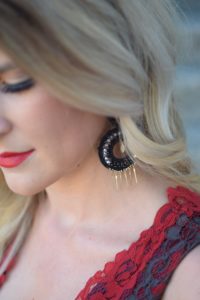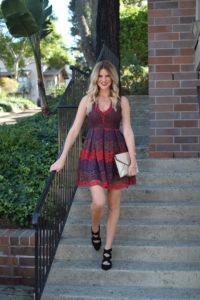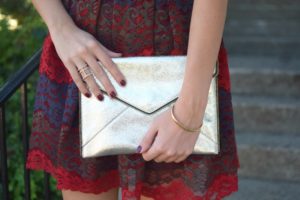 The holidays are coming oh-so-fast and holiday parties are in FULL swing! If you're new around here, my boyfriend and I just moved in together so packing, the big move, and unpacking have kept me preoccupied and fairly (aka really) unorganized for the busy few weeks ahead!
My company holiday party is tomorrow and I have many more corporate, family and friend events coming up in the next few weeks. Fortunately for me, as unprepared as I am for the holiday season, I am prepared to blog – which means I already have a few new and already-styled dresses for this post that I can now wear IRL. Phew!
I've been very into jewel tones this season (as you can see here, here, and here!) and my holiday dresses definitely stick with that theme! Whether its cut-outs, lace, or crochet I love these bold colors in classic shapes. Check out the below links for exact and similar pieces that you still have time to grab before the holidays!