Hi Friends! I hope you all had an amazing holiday weekend with your families and friends!
I wanted to pop on here because there are SO many amazing sales going on right now! I don't know about you guys, but by Christmas I was definitely experiencing some shopping fatigue. Alas, as all the fun and madness of the holidays has passed, I'm quickly back to feeling the itch of hunting down the best sales of the season for you (and me!).
Check out the below links for some amazing steals from Nordstrom all UNDER $100!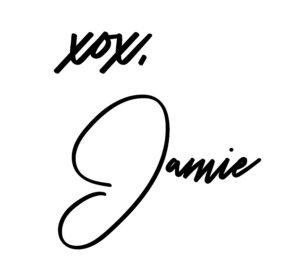 Nordstrom